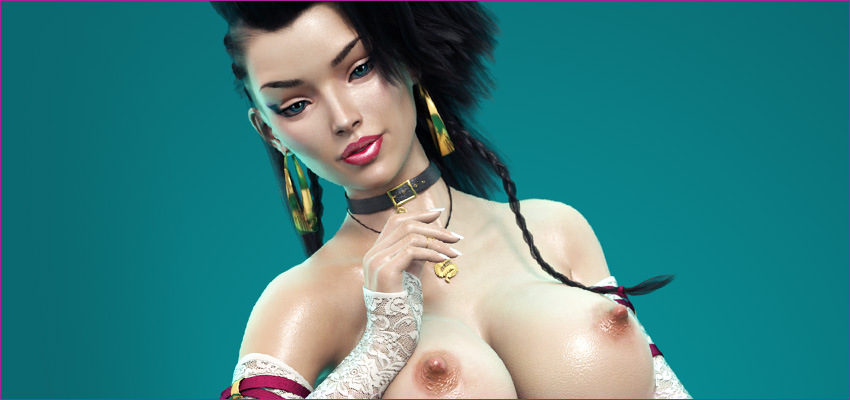 First of the series of image sets focusing on characters of Cockwork Industries.
Read More »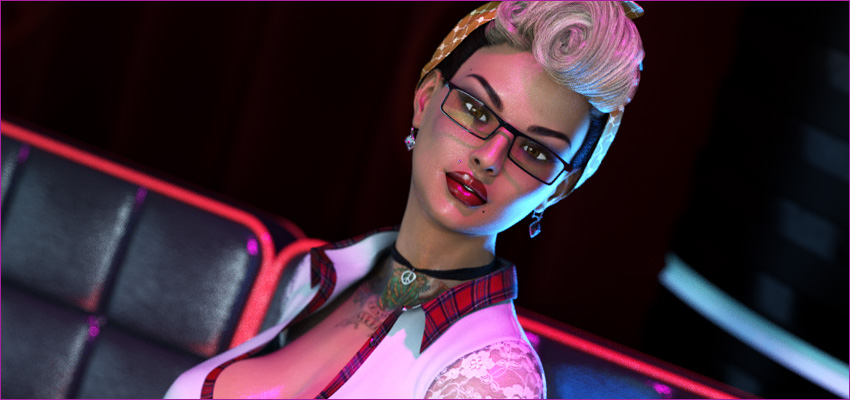 First look at Elena, the Cockwork Industries botanist of hispanic ethnicity, who will be coming to the game in the first DLC.
Read More »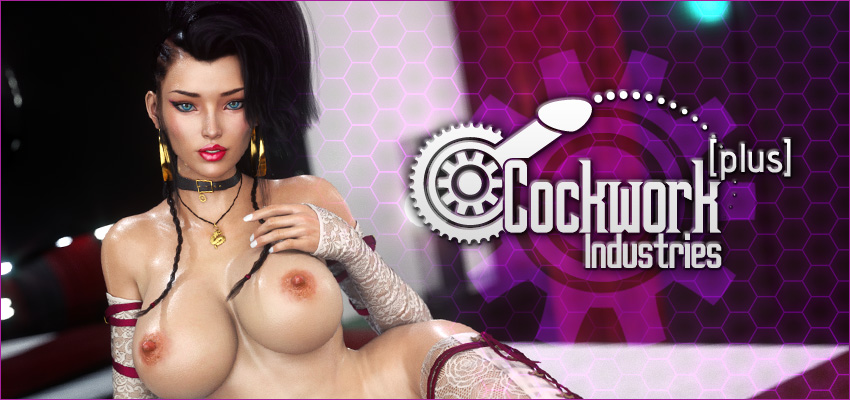 We've released a major gameplay update for Cockwork Industries that addresses most important issues players had with the game.
Read More »