Information on future updates and other site-related topics.
Read More »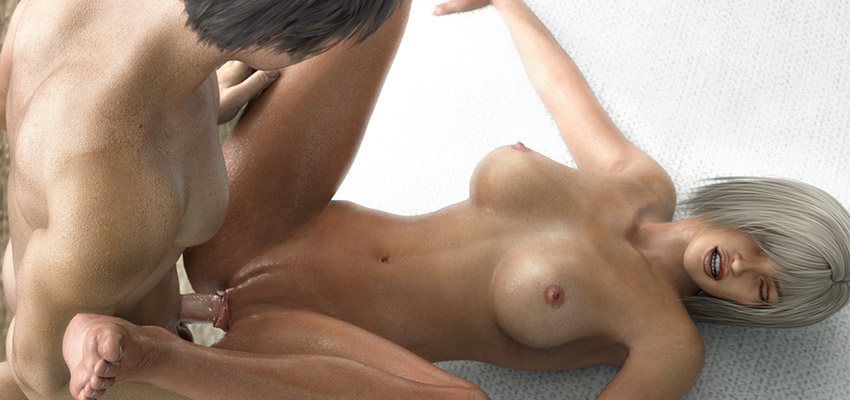 Have a sneak peak into the launch content available at World of Peach.
Read More »
Hello everyone and welcome to our blog, which serves as a window into the Digital Seductions network of adult digital artwork websites and will be used for communicating with our subscribers as well as posting previews of available content, promotional materials (i.e. wallpapers and artwork samples) and alternative artwork which could not be included in the finished material.
Read More »