Customer Support
How to Cancel Your Subscription
If you bought a 30-day, non-recurring subscription there is no need to cancel your subscription – you will only be billed once.
For recurring billings, you can cancel your subscription by visiting our payment processor's website. If you used our CCBill, please visit: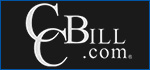 If you used Epoch, please visit: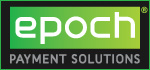 For all other payment/billing related questions and issues please also visit the links above.
Forgotten Password
If you have forgotten your password or want to change it and you purchased your membership with CCBill, please visit: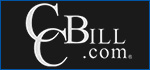 If you used Epoch, please visit: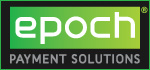 and give all information you remember (be sure to use the same e-mail address you used to buy your subscription). Thanks to this tool you will easily get your login data back.
Contact and Complaints Policy
If you'd like to contact us or file a complaint regarding content featured on our website, please use the contact form below.
All complaints will be reviewed within 7 working days.
Should your complaint be deemed valid, the content in question will either be changed or removed within 3 working days after your complaint has been processed.
You have the right to appeal if you are not satisfied with the resolution of your complaint. The appeal should be made by responding to the complaint review email.
Appeals
If you have been depicted in any content shown on this website and would like to appeal removal of such content, please notify us using the contact form below.