Hi guys, here's a quick update on the progress for the first Cockwork Industries DLC.
I'm currently in the process of preparing new sex scenes for the DLC. Here's a sneak peak of one of them (this will of course be animated in the game), I think it's quite spicy 😉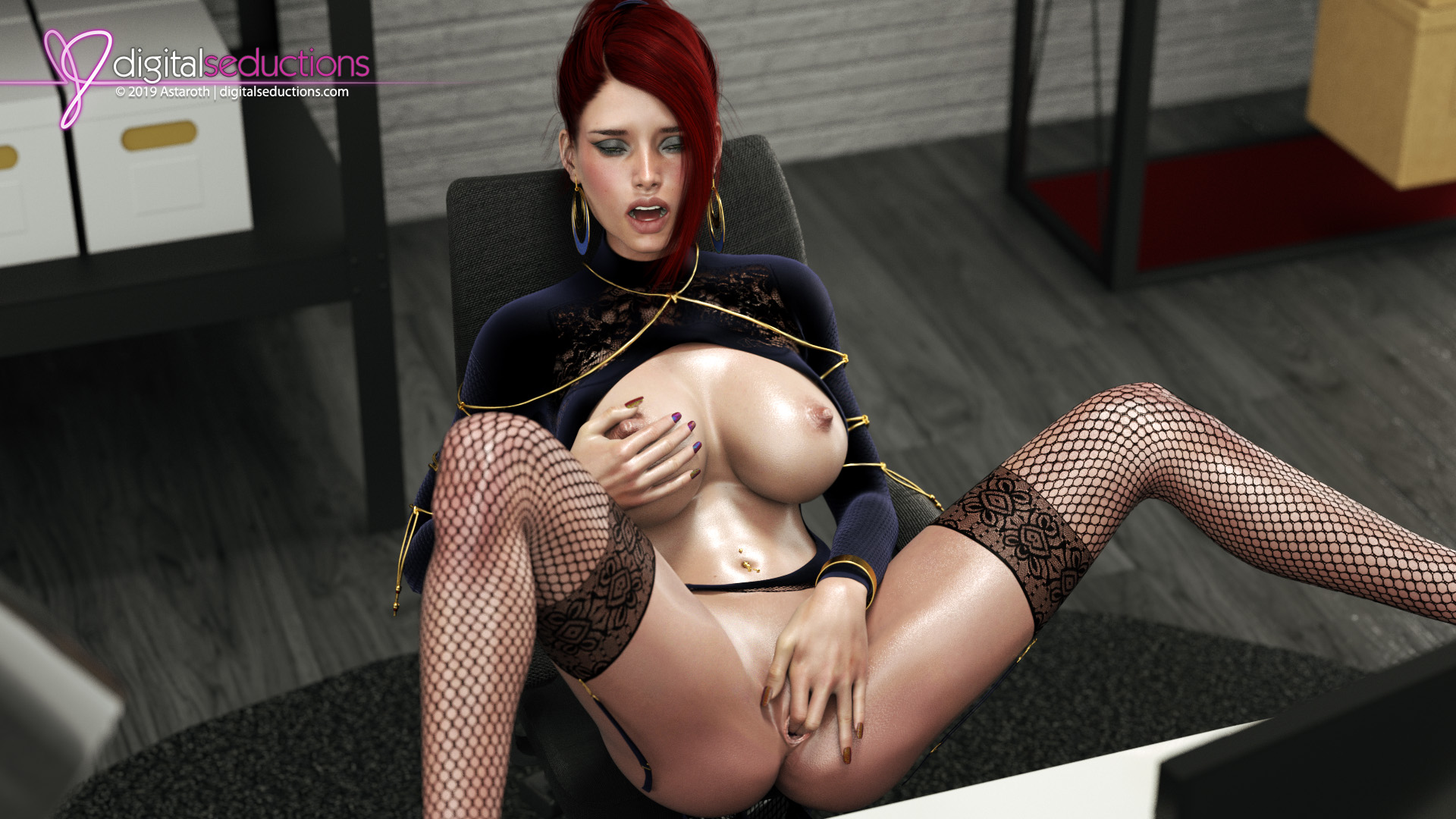 Dialogues and most other assets are already done, though this first DLC will take a bit longer to release because we also want to improve several features that were complained about in the base game.
Thanks for your support and patience!
Astaroth