Here's a sneak peek of a new location introduced in the first Cockwork Industries DLC. This is where you'll meet the new girl, Elena, and where most new interactions will take place.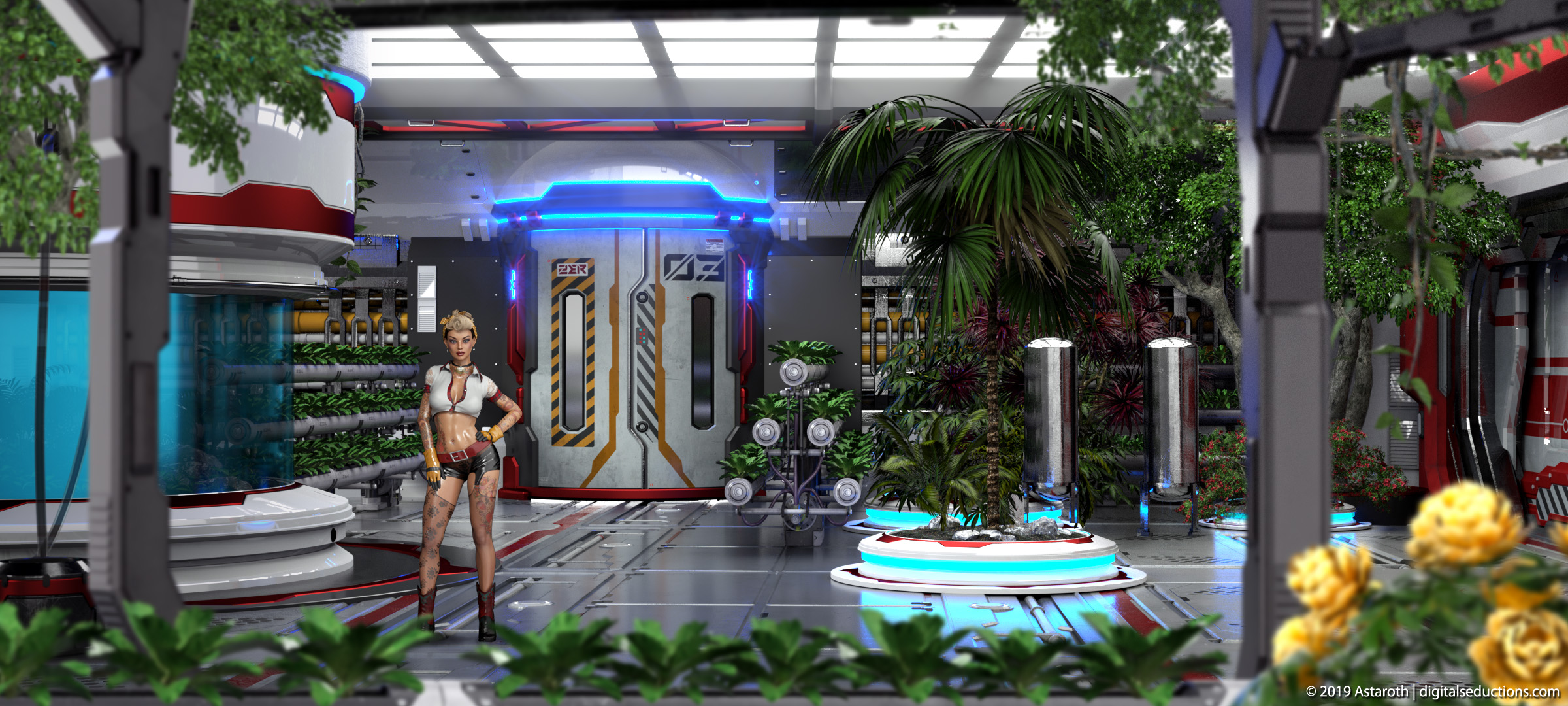 We're currently in the process of coding the location into the game and finishing up the animations. We'll then move on to coding the dialogue and NPC interactions.
Before you ask, the DLC won't be out anytime soon, there's still a lot to be done, but I just wanted to share the progress with you to let you guys know work on the DLC is well under way.