Welcome to the first development update to Countess in Crimson. Today we're introducing a new character and love interest – Eva as well as showcasing general animation improvements over what you saw in Cockwork Industries.
Eva
The Countess' majordomo.
Preview of Eva's dialogue animation:
Navigating the Bedroom:
Keep in mind everything you see here is not yet final, although if changes are made, they'll be aimed at improving the overall quality.
Finally, a small teaser for you all 😈 :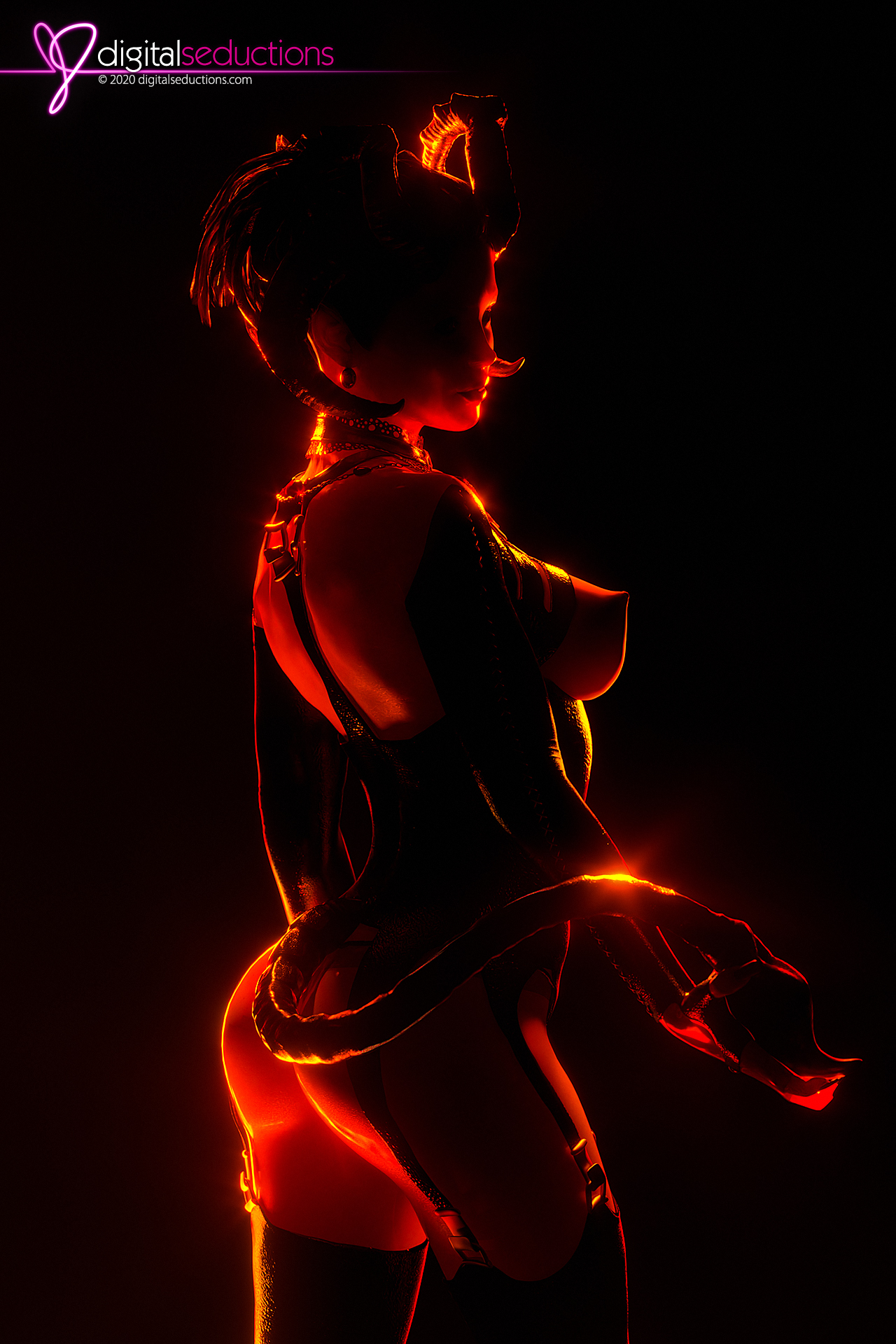 Till next time!